Adult Confirmation Class 2020
Welcoming the Transforming Fire of God into Your Heart!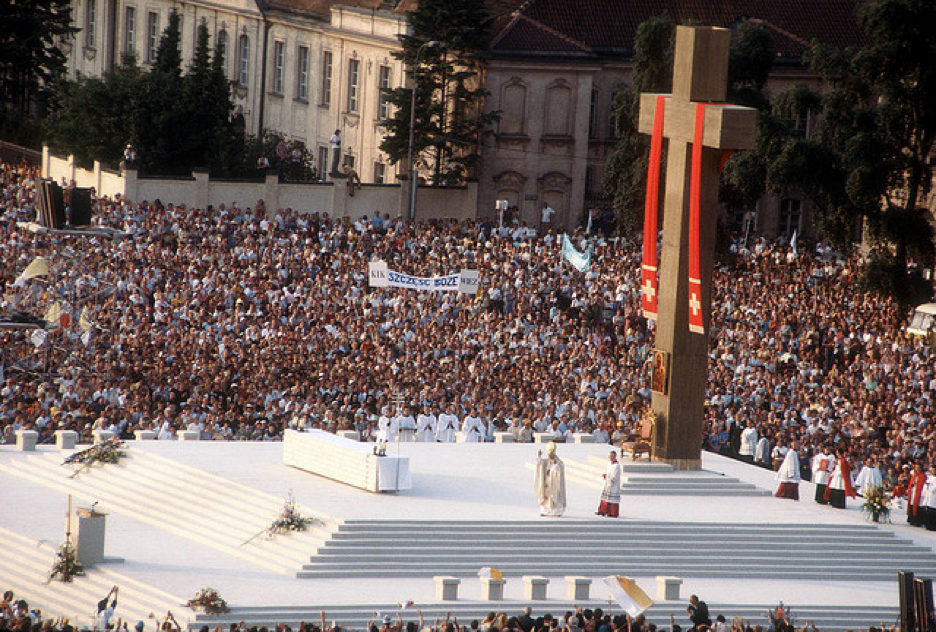 "Without the Holy Spirit, God is far away…With the Holy Spirit, the Risen Christ is with me now– a life giving force!"
With this great Sacrament of Confirmation, we receive the full share of the fire and power God wants for us in our lives.
Nine Wednesdays from September 2 until Confirmation on November 10.
Sept. 2— INTRODUCTION: Why CONFIRMATION? Who is Jesus Christ?
Sept. 9—THE HOLY SPIRIT and the Life of Faith.
Sept. 16—Why the Church? Why the Catholic Church?
Sept. 23—Why the Sacraments? Why are They Part of Christian life?
Sept. 30—Why the Eucharist?
Oct. 7—What are the Sacraments of Confession and Anointing?
Oct. 14—Why is Matrimony a Sacrament? Why is Family So Important?
Oct. 21—What is the Catholic Moral Vision and Why?
Oct. 28—What is Catholic Social Teaching? An Introduction.
Nov. 4—CONFIRMATION RETREAT (Tentative)
TUESDAY, Nov. 10—CONFIRMATION
Time: All classes will begin at 7 PM in the Parish Center and end by 8:30 PM. The Confirmation Retreat will be of two hours duration. It concludes the spiritual preparation for Confirmation after the nine week class series.
Add Fire to your spiritual life! Sign up at the Parish center or contact Dan Cheely: [email protected]; 773-278-2644, x 227
Suggested Contribution: $140—includes materials, gown, etc.
Register Online
To register online, please fill out our google form.
The suggested contribution for course materials is $140. We ask that you pay $70 upfront and pay the remaining half by October 1.
To pay, please visit our giving site, FaithDirect. Enter "Adult Confirmation 2020" in the Note field.