FAMILY OF FAITH RELIGIOUS EDUCATION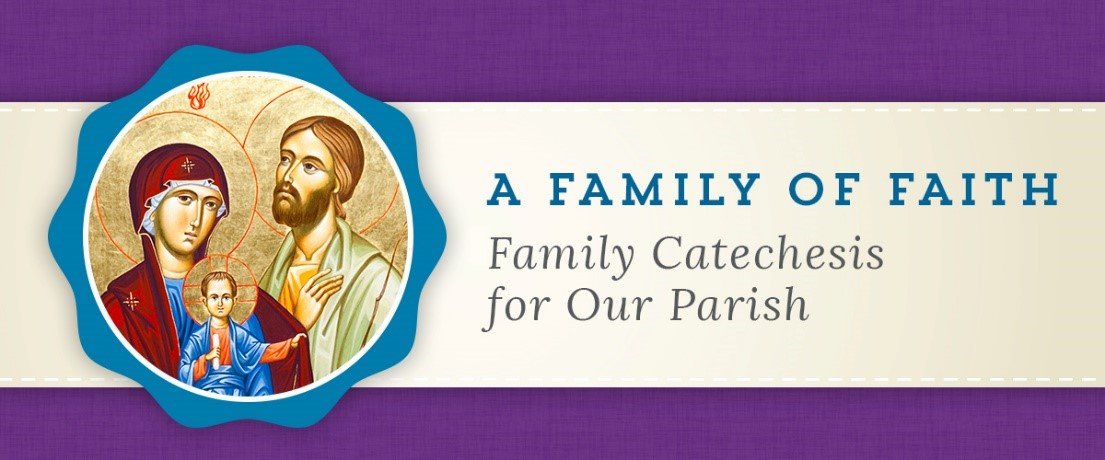 Formation for families looking to grow in their faith and for families with children attending public school who wish to receive first Sacraments begins on Sunday, August 28 at 11 am.
Registration now in process. Please contact the parish office.
FAMILIA DE FE CATECISMO
Para familias que quieren crecer en su fe, y para familias con hijos que asisten a escuela pública y necesitan formación religiosa para recibir los Sacramentos de Primera Comunión y Confirmación. Las clases comienzan el domingo, 28 de agosto a las 11 am,
¡Las inscripciones ya están abiertas! Pueden inscribirse en la oficina parroquial.