Growing as a Family: The More the Better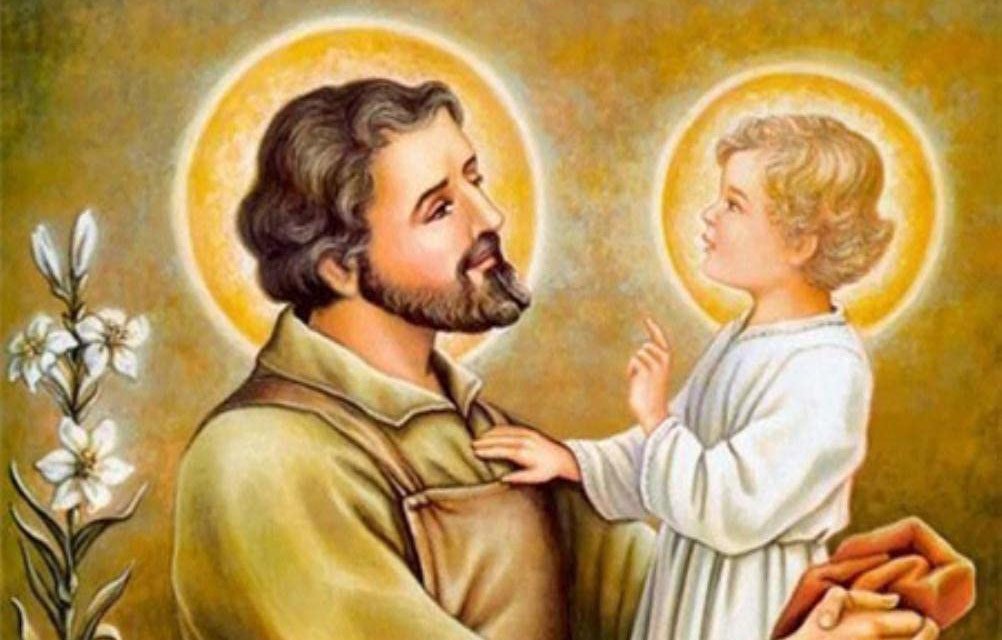 A year ago, the Archdiocese led St. Mary of the Angels with our neighboring parishes through the Renew My Church process, discerning possible new configurations to better serve the needs of the people of Chicago and evangelize the neighborhood and beyond. We have been saying the Memorare, with special Mass petitions, asking God's merciful help to accomplish this.
One of the things we discovered in the process is that vital parishes coupled with strong schools endure structurally unchanged, because they have the tools to fulfill their mission—this is what happened with St. Mary of the Angels.
As we move into the evangelization phase of Renew My Church, St. Mary of the Angels' family is leveraging this strength, developing a collaborative strategic plan that views the school as our principal outreach by which we evangelize the family, community, and beyond. We have invited the Institute of School and Parish Development (ISPD) to aid us in this effort. ISPD is a Catholic consulting firm from New Orleans that works with parishes, schools, and dioceses throughout the country in parish assessment, strategic planning, enrollment management, and resource development. This strategic planning process will take place over the next eight months.
Some key steps of the ISPD process—we are calling it, "Growing as a Family," include:
Forming an Executive Committee of parish and school leaders. This Committee is responsible for all final decisions and for communicating the steps in the process. Done!
SPD is currently making an Initial Assessment to identify thriving areas of our parish/school, as well as areas needing improvement—especially quick-wins.
Establishing a communication process to inform parish and school families of the process and how they may become involved.
Forming a Core Team of 15-18 representative leaders to help "steer" the process.
Conducting educational sessions with parish and school leaders regarding overall parish and school development and collaboration opportunities. These sessions will be based on ISPD textbooks and workbooks written for Catholic schools and parishes.
Surveying our parish and school families on The Ultimate Question:

How likely (0 to 10) is it that you would recommend St. Mary of the Angels to your family, friends, and colleagues?
If you give us a score less than 10, what would we need to do to bring your score closer to 10? If you gave us a score of 9 or 10, why did you commend us so highly?

Identifying 8 – 10 challenges for parish and school collaboration, based on the Initial Assessment, survey, and discussions with the Executive Committee and Core Team.
Forming a Development Advisory Committee of 60 – 80 people to solve the challenges we have identified. They will work together over 3 – 4 workshops.
Conducting a parish and school-wide Convocation of all parishioners and all school families to offer their solutions to the challenges that surface in the planning process.
Based upon all this input, ISPD will create a Strategic Collaborative Plan of Action for St. Mary of the Angels.
Implementation will begin immediately after the Final Plan is presented, involving numerous parishioners, parents, staff, school alumni, and friends.
This process is focused on personally inviting and engaging people at every step. Let us all—staff, parishioners, parents, and friends—pray for the success of this effort. We have created the following prayer for this process.
Jesus, Mary, and Joseph, please help St. Mary of the Angels to grow as a family of families, teaching us to love with a love that gives itself away. Help us discern our true needs and challenges, seeking solutions as we answer your call to grow our family in love and holiness, forming a bright and cheerful home that fills our city and our age with the light of faith and the radiance of Christ's love. Jesus, Mary, and Joseph: make your family our own. Jesus, Mary, and Joseph: Teach us of God's Love and Mercy.
This is an exciting time as St. Mary of the Angels advances in building and uniting our family while we jointly build up God's Kingdom.
Fr. John R. Waiss, pastor
Miss Elizabeth M. Dolack, principal