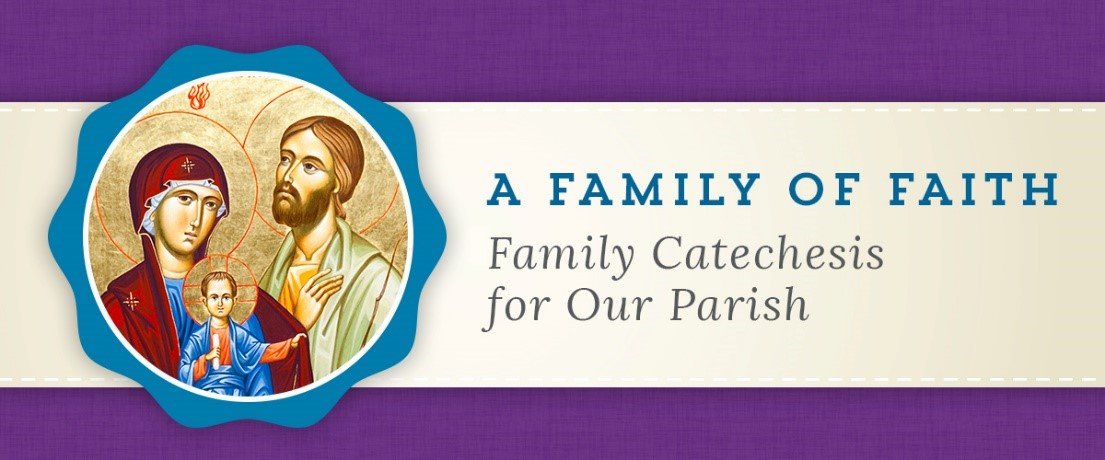 We here at St. Mary of the Angels have been blessed with such interest in our new catechetical program, Family of Faith. One Sunday a month, we hold a session for parents in the program. We need volunteers to watch the younger children while their parents are learning how to teach their kids catechism at home.
The kids are supplied with some toys and other materials to entertain themselves. This is NOT a commitment for every month. However, we do need at least five more "generous and brave parents" each month to help with the kids on the first Sunday of each month. We really need your help! The next session will be on December 5 from 10:15 AM until 12:15 PM.
Can you help us? If so, please call or email Dan Cheely, and leave your telephone number and email with him. You can reach him at dcheely@sma-church.org or 773-278-2544, ext 227.