SECOND SUNDAY COFFEE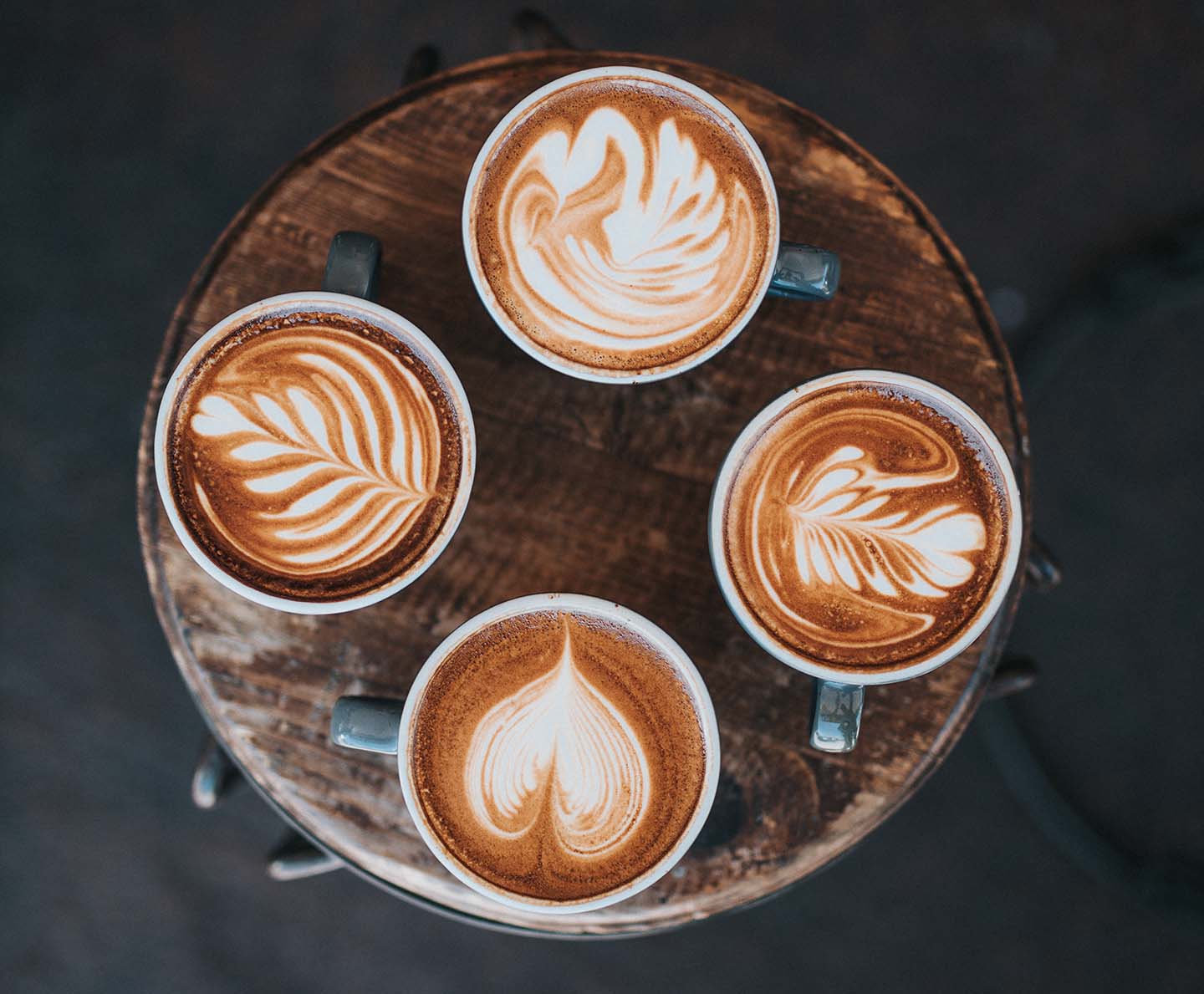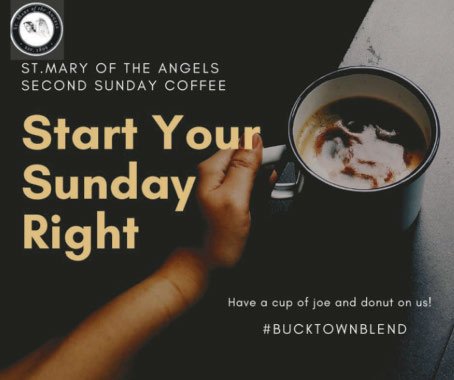 Start your Sunday right with Jesus and Coffee!
Every second Sunday of the month, we will be hosting a time for coffee and sweets after the 8 am, 10 am and 12 pm Masses. On May 8th, Mothers' Day, join us for Mass and for a cup of coffee at SMA!