Mini Retreats AT ST. MARY OF THE ANGELS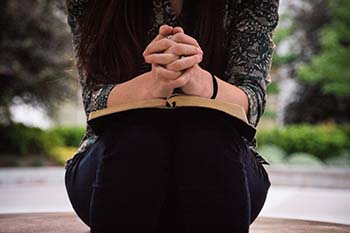 Every month we offer morning, afternoon and evening recollections at St. Mary of the Angels, for men and for women, in English and Spanish with meditations by an Opus Dei priest, a talk by a layperson, confessions and Benediction. These recollections (mini-retreats) last about 2.5 hours. Check our calendar on our website and bulletin for the upcoming recollection.
No fee and no registration required.
All are invited!
RETIROS ESPIRITUALES EN SANTA MARÍA DE LOS ÁNGELES
Cada mes ofrecemos retiros espirituales para hombres y para mujeres en Santa María de los Ángeles en inglés y en español, con meditaciones por un sacerdote del Opus Dei, una charla por una persona laica, confesiones y bendición con el Santísimo Sacramento. Estos retiros duran aproximadamente dos hora y media. Encontrará los próximos retiros en el calendario de nuestra página de web y en el boletín.
No hay necesidad de registrarse o de pagar por estos retiros.
¡Todos están invitados!