AFTERNOON/EVENINGS OF RECOLLECTION – MINI RETREATS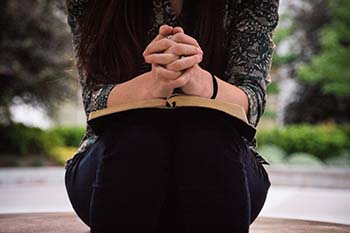 St. Mary of the Angels offers monthly afternoon and evenings of Recollection for men, for women, and for young women. These monthly get-away include meditations by Opus Dei priests, a talk by a lay person, confessions and Benediction. Please check our calendar. No fee and no registration required. All are welcome!
RETIROS MENSUALES PARA MUJERES Y PARA HOMBRES
Santa María de los Ángeles ofrece retiros mensuales para hombres y para mujeres. El retiro incluye meditaciones por un sacerdote de Opus Dei, una charla por una persona laica, confesiones y bendición con el Santísimo. Vea nuestro calendario. Son completamente gratis y no necesita registrarse.