RELIGIOUS EDUCATION FOR ADULTS 2021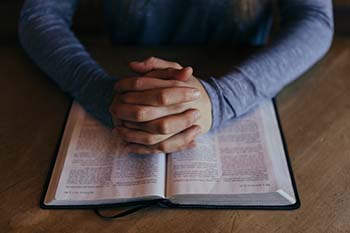 Confirmation Classes

: For adults that are already baptized and received First Communion.
Eleven Wednesday evenings starting on September 1, until Confirmation, from 7-8:30 pm at the parish office.
Nov. 10—CONFIRMATION RETREAT
Nov. 16—CONFIRMATION
Registration $140—includes materials, gown…

RCIA

: For adults interested on becoming Catholic, on learning more about their faith, or on receiving the Sacraments of First Communion and Confirmation. Every Monday evening at 7:30 pm in the Parish Office, starting September 13.
SIGN UP ONLINE or contact Dan Cheely 773-278-2644 ext. 227; [email protected] or Dorena Wenger 773-934-4479, [email protected] for more information.