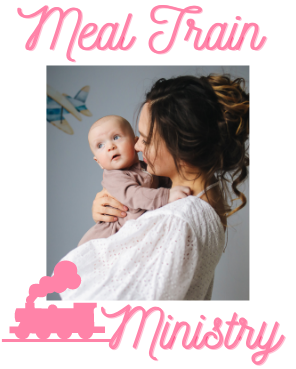 Do you enjoy cooking? 
We are looking for individuals who would be interested in cooking and delivering a meal to a family from the parish who has just welcomed a new baby. When a need arises, you will receive an email with a MealTrain sign up. If you have the time to help out, great! If not, you can wait until the next time. It is simple, but a huge blessing for the family!
Do you live farther from the parish? So do some of our recipient families! This could be a great way to bless and connect with a young SMA family who also lives in your neighborhood.
Please email momsntots@sma-church.org to be added to the list of volunteers.