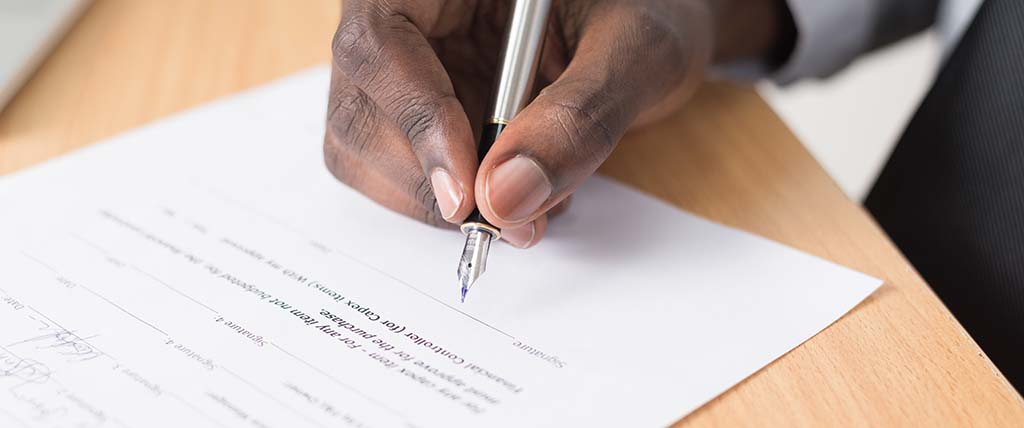 WILL OR TRUST
We appreciate the thoughtful parishioners who have left bequests to St. Mary of the Angels in their will or trust. These gifts help us lay a solid foundation for the Catholic Faith for future generations.
RETIREMENT ACCOUNT
Your lifetime of generosity has helped St. Mary of the Angels serve God's people. Continue your legacy by making a qualified charitable distribution (or a IRA charitable rollover gift) from your retirement account to St. Mary of the Angels.
LIFE INSURANCE
Don't cancel life insurance you no longer need! Consider instructing your life insurance agent to include St. Mary of the Angels as a primary or secondary beneficiary on your policy. By this you'll provide lasting financial support and possibly qualify for tax benefits as well. It costs nothing to change the beneficiary on your policy and will mean everything to our future parish community.
For information about these options, including sample bequest language, please contact Gary Bilinovich, [email protected], 773-278-2644 x228 or Krystina M. Campbell, Planned Giving Officer, Archdiocese of Chicago at 312.534.5404, [email protected].