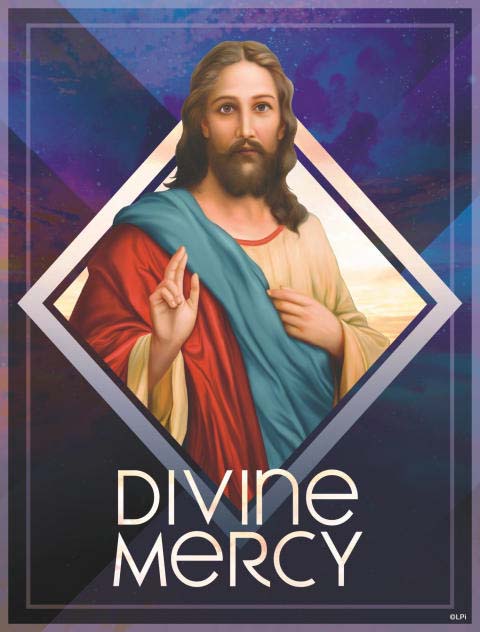 Our four parishes ended the grouping team meetings of Renew My Church with a quote from Pope Francis:
"I dream of a 'missionary option,' that is, a missionary impulse capable of transforming everything, so that the Church's customs, ways of doing things, times and schedules, language and structures can be suitably channeled for the evangelization of today's world rather than for her self-preservation. The renewal of structures demanded by pastoral conversion can only be understood in this light: as part of an effort to make them more mission-oriented… and in this way to elicit a positive response from all those whom Jesus summons to friendship with him. As John Paul II once said to the Bishops of Oceania: 'All renewal in the Church must have mission as its goal if it is not to fall prey to a kind of ecclesial introversion'" (Evangelii Gaudium, 27).
As St. John Berchmans, St. Hedwig, St. Aloysius, and St. Mary of the Angels were discerning our joint future on how we will focus our evangelizing efforts: Will we let a missionary impulse change our structures and ways of doing things, or will we work at self-preservation? Will we focus on preserving our base of commuters (Polish, Filipinos, Latinos, Anglos, etc.) or strive to serve the people currently living and working in Bucktown, Wicker Park, and East Logan Square, who include the elderly, young adults, and young families? Will we have mission as our goal, or fall prey to ecclesial introversion?
The Pope encourages us to dream. I dream of local young adults and families adopting the elderly in some of the senior housing and shut-ins, helping them with their spiritual and material needs, such as assisting them get to church on Sundays, or going to the store on their behalf. As I dream, I see more seniors attending Mass as well as more young adults, families, and their children doing so too.
St. Peter gave the first Renew My Church announcement at the first Pentecost:
Peter… lifted up his voice and addressed them, 'Men of Judea and all who dwell in Jerusalem… this is what was spoken by the prophet Joel: And in the last days it shall be, God declares, that I will pour out my Spirit upon all flesh, and your sons and your daughters shall prophesy, and your young men shall see visions, and your old men shall dream dreams (Acts 1:14,16-17).
I dream of more dynamic programming (such as Alpha) to help young adults confront their inner questioning so as to discern God's role in their life. I dream of programs to help couples—many of whom are living together with minimum commitment—discern whether God is calling them to marriage and how best to prepare for that. I dream of programs to help young married couples feel welcome in the church, developing friendships and a community to support them in their faith and family journey. I dream of school families fully engaged in the parish. I dream of Catholics in the Charismatic Movement enriching our Bucktown-Wicker Park-East Logan Square communities with their gifts, and the Holy Spirit setting us all on fire for evangelization. I dream of more youth and young people encountering Jesus Christ in the elderly, in the poor, in the immigrant, in the disadvantaged youth trying to find a place in the world. I dream of more elderly passing on the treasure of their faith and devotions to younger generations.
I dream… Are you dreaming too? Or is fear and self-protection dominating your heart? Let us dream and pass those dreams and our faith on to those around us.
Blessings,
Fr. John Waiss