Renew My Church Preparation, pt. 4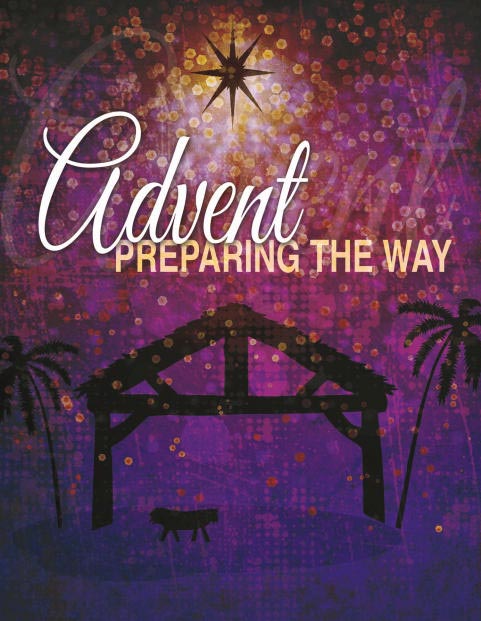 Renew My Church Preparation (4)
My hope is that every parishioner now know that there are 20 Catholic churches within our 2 mile radius of St. Mary of the Angels. Of those twenty, St. John Berchmans, St. Hedwig, St. Aloysius, and St. Mary of the Angels are in a grouping to discern how best to serve the Catholics in the Bucktown, Wicker Park, and east Logan Square area. We will start that discernment in January.
I also hope that everyone also now knows that St. Mary of the Angels meets all Renew My Church criteria ($750,000 church operating income, 800 weekly Mass attendees, and able to maintain current facilities) as a viable scenario, since we have operating revenue over $1,000,000 and an average weekly Sunday Mass attendance of about 900. Even so, Mass attendance declined almost 35% in the last 5 years (31% English, 33% Spanish, and 54% Polish). If that trend continues we would expect total Sunday Mass attendance of under 600 by 2025.
We need to employ our resources to reach the demographic of our area. The area is no longer Polish or Latino. Now the area is largely composed of young adults and very young families of various ethnicities from all over the country or the Chicagoland area, mostly of whom do not go to church. That is why St. Mary of the Angels sees our school as key to our mission to evangelize our community and to enrich the future of the church with missionary disciples to grow God's family on earth. We need to reach more young families so as to draw them to Christ and his Church.
---
Last Week's Question: Which parishes in our grouping have operating Catholic schools?
Answer: St. John Berchmans and St. Mary of the Angels. St. Aloysius built the Thiele Center for youth activities on the land of their former small school. St. Hedwig is leasing their school building to a CPS charter school.
Last Week's Question: Which schools in our grouping meet or come close to the minimum 240 students?
Answer: Both St. John Berchmans and St. Mary of the Angels are operating with about 240 students, with the potential for more!
---
St. Mary of the Angels draws a lot of young Catholic couples to get married here. Perhaps these couples are drawn to St. Mary of the Angels for its beauty—a great wedding venue—but many deepen their connection through our marriage preparation program. We see this a great opportunity to further support young couples as they begin their life together and begin growing their families. This could grow our parish and our reach. Our baptism preparation program is also growing and improving, as we try to support the families and their children.
We need to keep thinking creatively as we enter the Renew My Church process, not just to focus on the buildings and preserve our past memories, but to dream of what we can do in carrying out Christ's mandate:
"Go therefore and make disciples of all nations, baptizing them in the name of the Father and of the Son and of the Holy Spirit, teaching them to observe all that I have commanded you; and lo, I am with you always, to the close of the age" (Matthew 28:19-20).
Yours In Christ,
Fr. John Waiss