Renew My Church Preparation, Part 3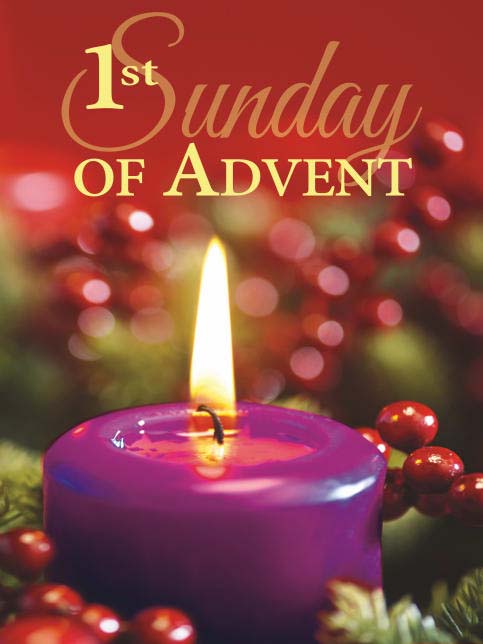 ANSWERS to the "Do you know" questions:
Of the 20 Catholic churches in our 2 mile radius area, St. John Berchmans, St. Hedwig, and St. Aloysius are in our grouping.
Did you also know…that St. Mary of the Angels meets all Renew My Church criteria ($750,000 church operating income, 800 weekly Mass attendees, and able to maintain current facilities).
Our operating revenue is about $1,000,000; our average weekly Mass attendance in 2019 was 890, in 2015 it was 1422, in 2010 it was 1476, and in 2000 it was 1481—down 40% from the year 2000; for the last 3 years we have received over $2.2 million in donations for capital improvements and have been able to restore the North Tower exterior and Wood Street stairs, replace our boiler, sound system, and lighting (school and church). Certainly we have more to do.
Catholic Schools
Parish schools are also part of the Renew My Church process. We at St. Mary of the Angels see our school as key to our mission to evangelize our community and to enrich the future of the church with missionary disciples to grow God's family on earth.
The Renew My Church grouping teams will look into…
"School quality and financial stability: The school should be best positioned to provide the very highest quality of faith formation and academic quality in a manner that is financially sustainable. A key measure is the potential to enroll a minimum of 240 students in PreK through 8th grade, considering area demographics and parish student population."
Do you know which parishes in our grouping have operating Catholic schools?
St. Aloysius
St. Hedwig
St. John Berchmans
St. Mary of the Angels
Which of the operating Catholic schools in our grouping meet or come close to the minimum 240 students?
St. Aloysius
St. Hedwig
St. John Berchmans
St. Mary of the Angels