Each month a group of women from the parish gather to discuss a book about the Catholic faith. Selections range from conversion stories to the lives of the Saints, deeper theological texts, and modern subjects relevant to women's lives.
Meetings are currently virtual and take place on the first Thursday of the month at 7:00pm.
If you are interested in joining, please email wbookclub@sma-church.org or join our Flocknote (mailing list).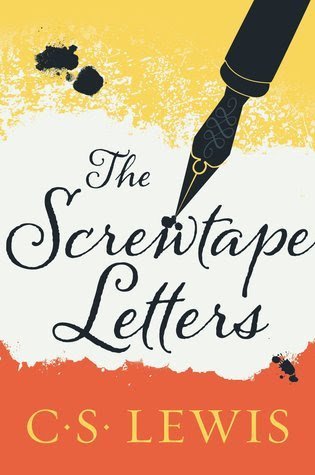 May
The Screwtape Letters by C.S. Lewis
"The Screwtape Letters by C.S. Lewis is a classic masterpiece of religious satire that entertains readers with its sly and ironic portrayal of human life and foibles from the vantage point of Screwtape, a highly placed assistant to "Our Father Below." At once wildly comic, deadly serious, and strikingly original, C.S. Lewis's The Screwtape Letters is the most engaging account of temptation—and triumph over it—ever written. " (from Goodreads)
This is also an excellent listen if you prefer to listen rather than read.
Discuss on Thursday, June 2 at 7:00pm
Parish Breezeway (Above Parish Office)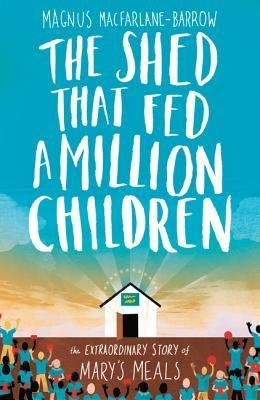 June
The Shed that Fed A Million Children: The Extraordinary Story of Mary's Meals by Magnus MacFarlane-Barrow
From Scotland to war-torn Bosnia, to Medjugorje and Africa, this read is sure to keep you engaged. "Magnus retells how a series of miraculous circumstances and an overwhelming display of love from those around him led to the creation of Mary's Meals; an organization that could hold the key to eradicating child hunger altogether. This humble, heart-warming yet powerful story has never been more relevant in our society of plenty and privilege. It will open your eyes to the extraordinary impact that one person can make." (from Goodreads)
Discuss on Thursday, July 7 at 7:00pm
Parish Breezeway (Above Parish Office)