Lenten Book Study
Join our SMA Women's Book Club by reading a book this Lent, meeting two times on Zoom to discuss. We will be reading Dr. Scott Hahn's "The Fourth Cup: Unveiling the Mystery of the Last Supper and the Cross".
Well-known Catholic theologian Dr. Scott Hahn explains Christ's Paschal sacrifice on the cross as the fulfillment of the traditional fourth cup used in the celebration of Passover, drawing symbolic parallels to the Last Supper and Christ's death on Calvary. Through his scholarly insights and important biblical connections, Mass will come alive for you as never before!
–Goodreads
Thursday, March 4 at 7:00pm (Zoom) – Discuss Chapters 1-5
Thursday, April 8 at 7:00pm (Zoom) – Discuss Chapters 6-14
Join Us
If you are interested in joining, please email [email protected] or join the "Women's Book Club" group on FlockNote.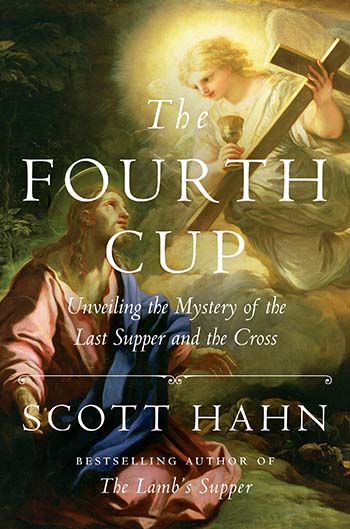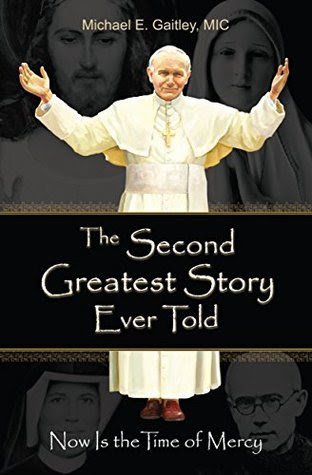 April
The Second Greatest Story Ever Told by Fr. Michael Gaitley
In The Second Greatest Story Ever Told bestselling author Fr. Michael Gaitley, MIC, reveals St. John Paul II's witness for our time. Building on the prophetic voices of Margaret Mary Alacoque, Therese of Lisieux, Maximilian Kolbe, and Faustina Kowalska, The Second Greatest Story Ever Told is more than a historical account of the Great Mercy Pope. This book expounds on the profound connection between Divine Mercy and Marian consecration.
Discuss on Thursday, May 6 at 7:00pm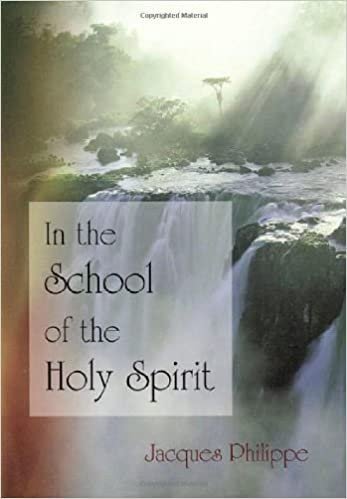 May
In the School of the Holy Spirit by Fr. Jacques Phillipe
In the prayer lives of many Christians there is one person of the Trinity that often goes overlooked – The Holy Spirit. The Holy Spirit is no less involved in our lives than the Father and the Son, yet many are unaware of this. This book will lead you to be more attentive to the movements of the Holy Spirit in your life as you learn to value the third person of the Trinity as the Sanctifier of your soul. In his clear and simple style, Phillipe illustrates his points with many examples from modern life.
Discuss on Thursday, June 3 at 7:00pm