Volunteers Needed At Mass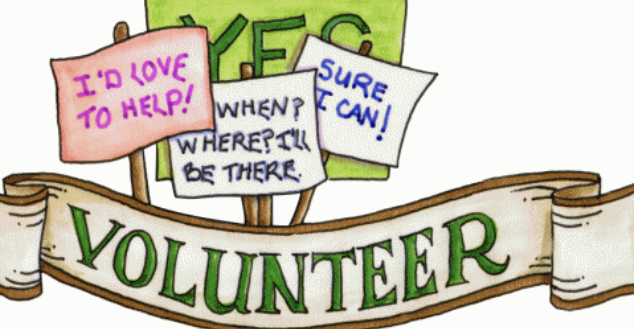 Keep Masses and Sacraments Open at St. Mary of the Angels!
We need your help to keep the church safe and open for the sacraments, personal prayer, and Holy Mass.
Volunteers make sure people stay safe, events run smoothly, and surfaces are properly cleaned. To volunteer, please send an email to [email protected].
In times past, Catholics would say: "No Priest, no sacraments." Now we say: "No volunteers, no sacraments." Please, if you are healthy and in a lower-risk group, consider offering the gift of your time in this new form of service. And, if you are planning to attend a Mass it is convenient to volunteer for that Mass! This allows more people to attend Masses!
We are all grateful for those who have helped us already! We couldn't do it without you! Thank you very much!